Off-road we also want to be the best.
Clay, sand, impossible tracks and many other obstacles define raids of regularity. Special and peculiar, enough so that the measurement system is also.
Rallymeter has adapted to the use of external satellite receivers (compatible with iOS) like the Garmin GLO to improve the lack of coverage and insufficient refresh rate of the phones and tablets. Up to ten readings per second and a precision radius of five meters make the off-track distances never been so accurate.
Rallymeter allows you to:
CAP heading indicator on main display.
Enter times and distances of link to be able to arrive in time at the start of the next stage. Program the route card and you will have the calculation of the departure times in a click.
Add as many averages as you need (up to 999).
References of road-book cells with or without photo to facilitate the navigation and/or adjust distance with a press.
The simplest calibration system on the market.
Pyramid mode "on the fly" that allows to start without programming section and make the changes of average manually in case they give us the information of the section just when leaving, with no time to program it.
Ability to freeze the measurement to check references.
Counter of partial distance.
Manual adjustment of distance at any time.
And much more …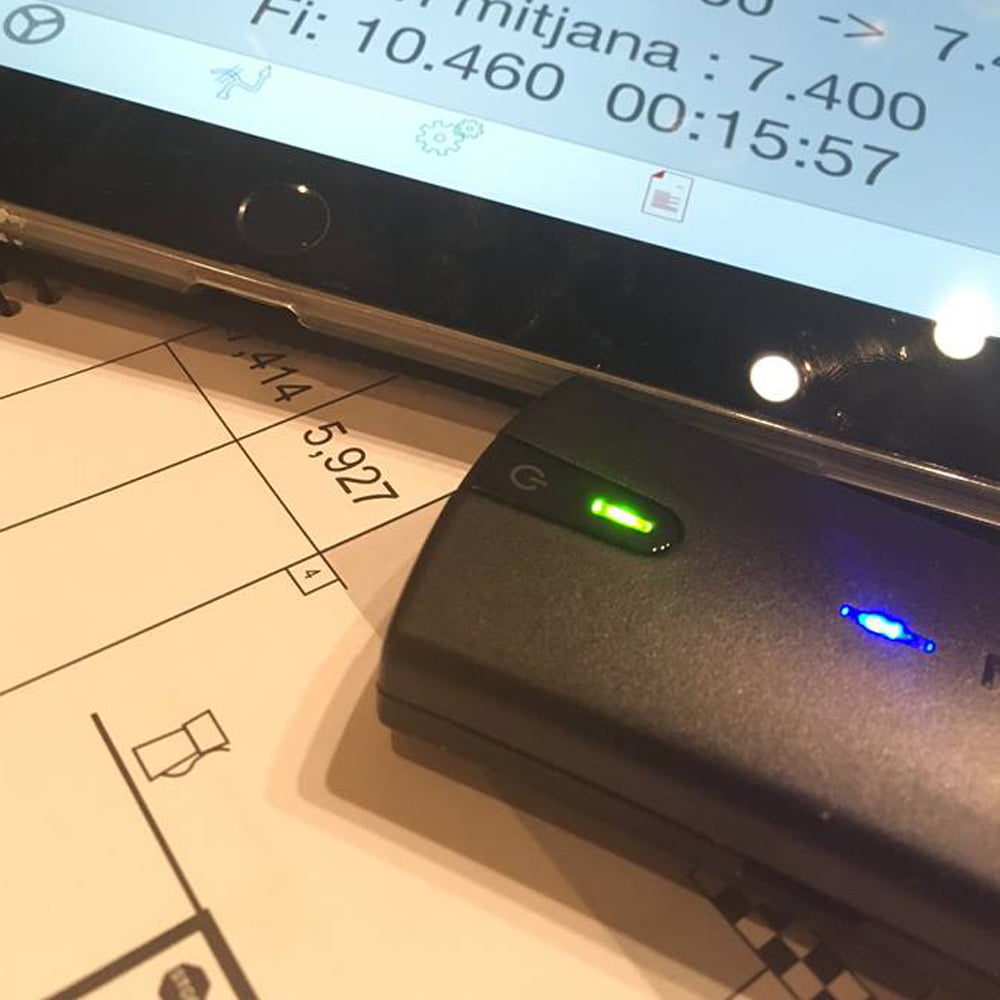 We are by your side
Rallymeter cares about its customers. Listen to opinions for possible improvements and overcome in each version (updates without extra charge) to be always up to date.
Support and customer service, we are "regularity" people, we know what it is to win, lose, fight and learn. We care about your doubts.