Rallymeter app + external GPS like Garmin GLO and you're ready to fight!
Precision
Ease of use, no other system is so user friendly
Advanced tools
No need for cables or installation.
All the rally management in one single app.
What a chance to enjoy your car!
Rallymeter will be your best partner to accomplish the needs and exigences of the Eco events. Monte-Carlo, Targa Fiorio, EcoRally Portugal…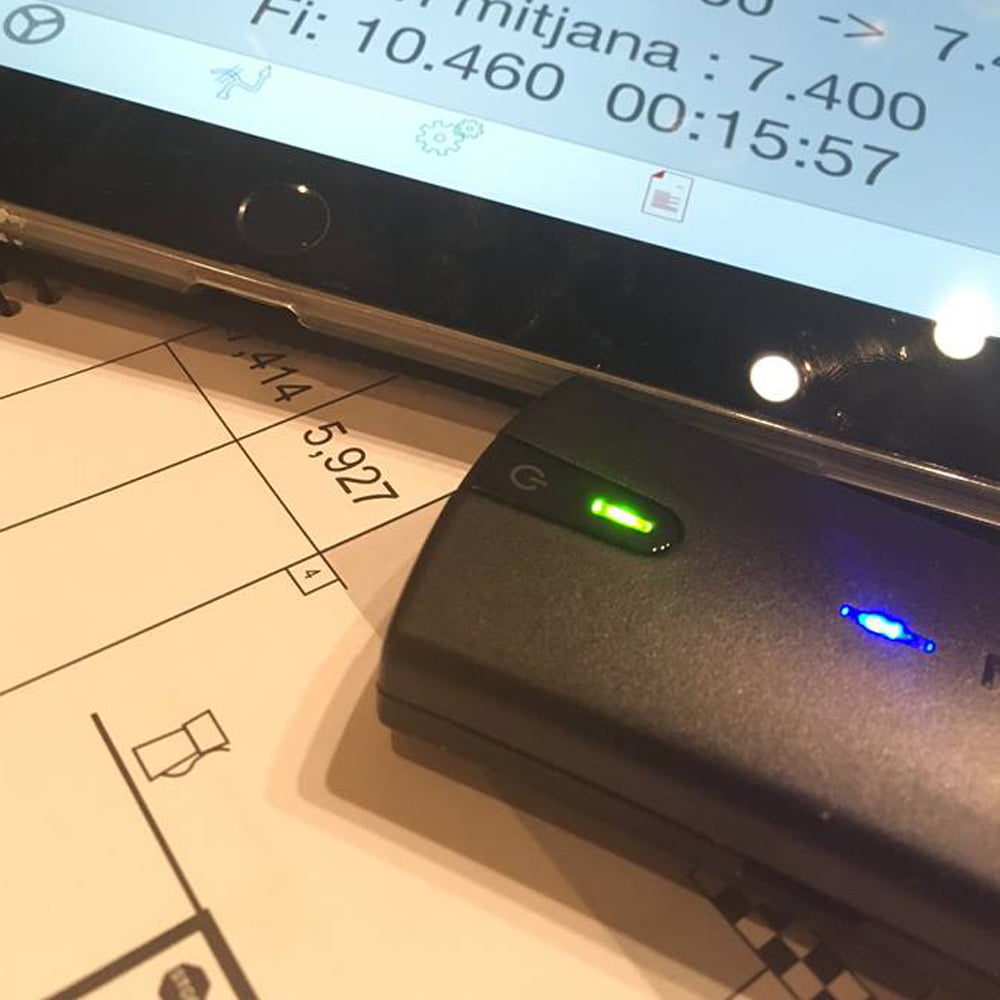 We are by your side
Rallymeter cares about its customers. Listen to opinions for possible improvements and overcome in each version (updates without extra charge) to be always up to date.
Support and customer service, we are "regularity" people, we know what it is to win, lose, fight and learn. We care about your doubts.